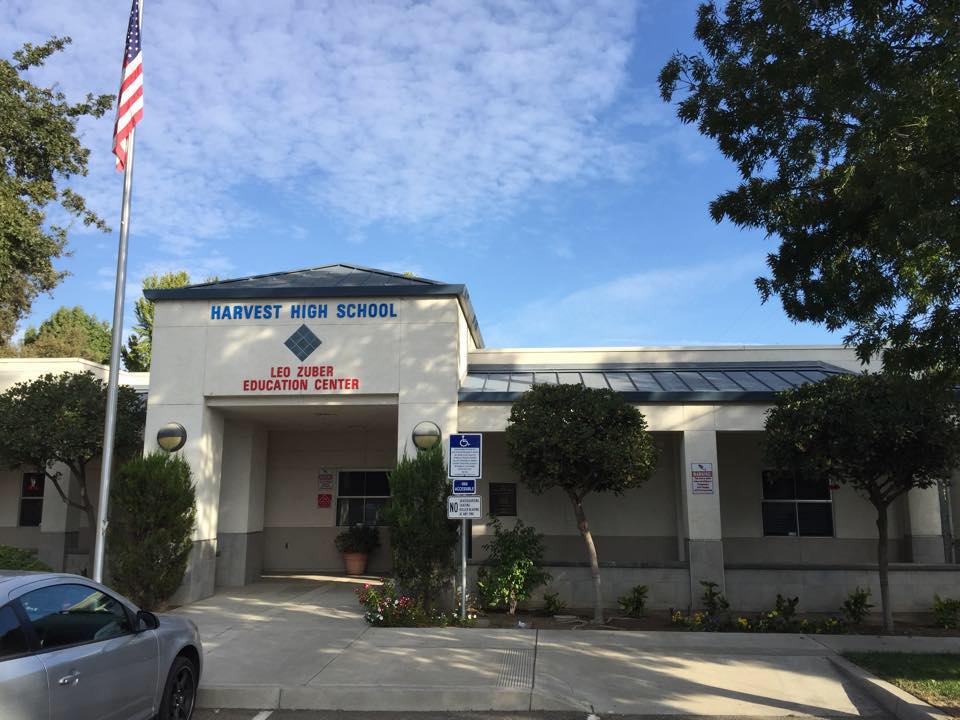 Welcome to Harvest High School

Harvest High provides support, empowerment, and paths for success to students who are valued and appreciated at any stage of their lives. Students experience the pleasure of learning, power of personal choices, strength of competency, and joy of purposeful living.
A Continuation School is an alternative place to learn, not an alternative to learning.